The story of Sunny Star
The Name "Sunny Star"comes from the same pronunciation as "best sisters"in chinese. Brand creators are best sister. They urge, they despise each other, in outsiders'impression, they are "bad friends"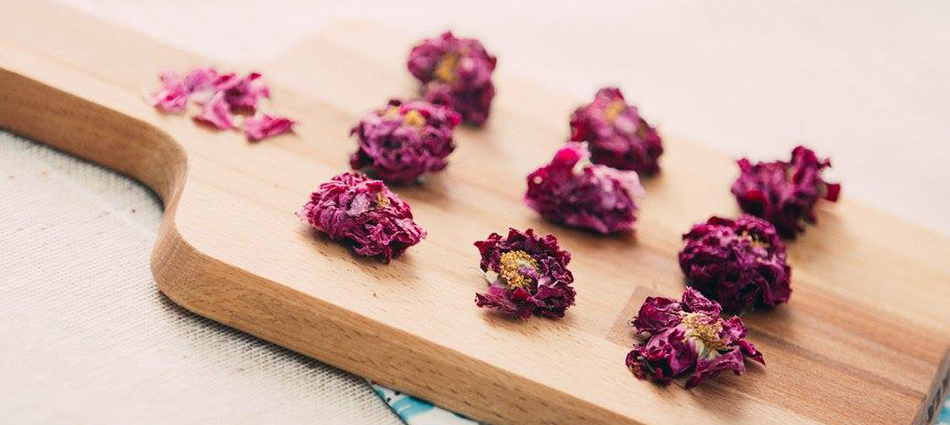 Being a bad influence, Miss T, is a typical meat lover, do not eat any vegetables, and do not drink any water. Miss H is a typical vegetarian, loves drinking water. A year ago, Miss T suffered from severe face acne due to work pressure, seek Chinese medicine, used acne treatment products, but showed no results. During an event, Miss H heard the balance hormones effect, so, found the most beautiful Rose Corolla Tea, forced Miss T to drink ... ... when the rose petal encounters water, the petals will slowly bloom beautifully, meets T's appearance standard. Finally, hard work pays off, three months, Miss T is reborn.